Welcome to my
UI/UX World
A short info about my areas of expertise
Web Template Design
I make outmatched and out of the box designs keeping in view the specifications of my valued clients. It is good if you able to see layout of site before development
Graphic Design
I offer to design distinctive Business cards, Flyers and Brochures after a thorough brainstorming with the clients about their objectives.
UX & UI Design
Are you looking for a mobile app design? Welcome to my Website! Get UI designs for your iPads, iPhones and Android apps according to your requirements.
Website Development
Converting PSD to HTML is an uphill task….Right? You need not to worry as I
extend my services to convert your layouts
to HTML.
Website Maintenance
Regular website maintenance is the most pressing need for your business and that is catered with Modern User Interface updates to give your website a more effective look.
WordPress Customization
WordPress is a very popular CMS these days. I can convert your existing site into WordPress or create a new WordPress site for you. for which I have premium user friendly WordPress themes.
Sharpen your E-Commerce business into a fruitful one using my customized expertise of professional web designing.
My Latest Portfolio
"Note: Click on VIEW LARGE button for Enlarge then single click on template to view more zoom"
I Design Banners for Social Media which brings more business
Banner Design is also one of my specialty. I have a lot of experience in Branding, Banner Ads Design, Print Design, infographics, posters, flyers, event invitations, postcards, newsletters, website banners, social media graphics. I have helped to create successful design solutions for a wide range of clients in multiple fields including: foods & restaurants, education, consulting firms, medicine, cosmetics, finance, software development, start-ups, entertainment, fitness, gym industries, hardware, and real estate.
My process of work is based on detail marketing research. I am an expert in Adobe Photoshop and Adobe Illustrator combination of both these softwares I make design which take your product into right place.  
I Design Beautiful and Colorful UI for Mobile Apps
I design clean and modern user interfaces for smartphone & tablet mediums, resulting in end-user experiences that are attractive and intuitive. I have made mobile application screens for Gym & Fitness, Repairing Services, Event Management Companies, Real Estate Businesses and others. I use Adobe XD . Photoshop, Illustrator & others tools for creating these app screens.
I do my deep research before designing mobile apps. I have couple of mobiles for checking screen results through to my designing, I use conceptual icons, sharp colors & creative vector elements.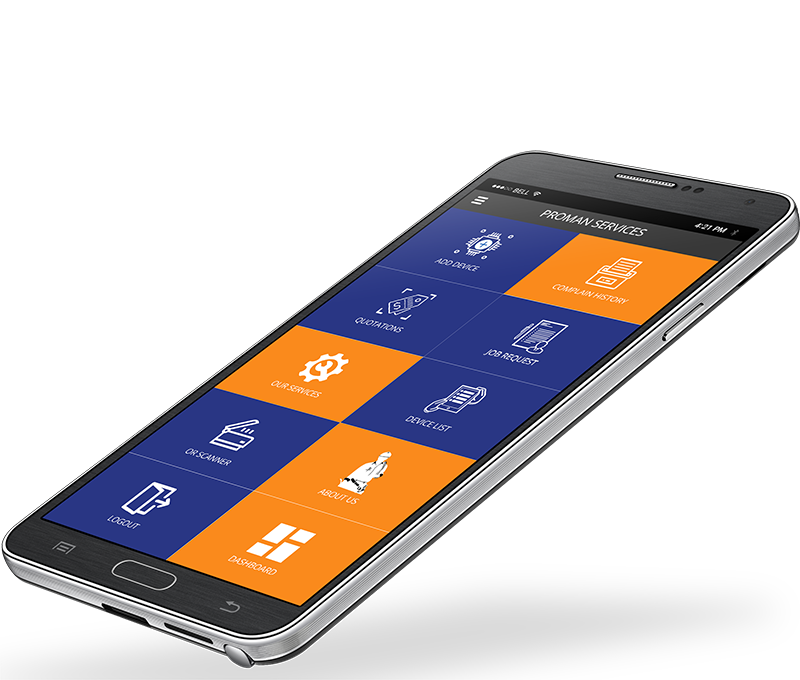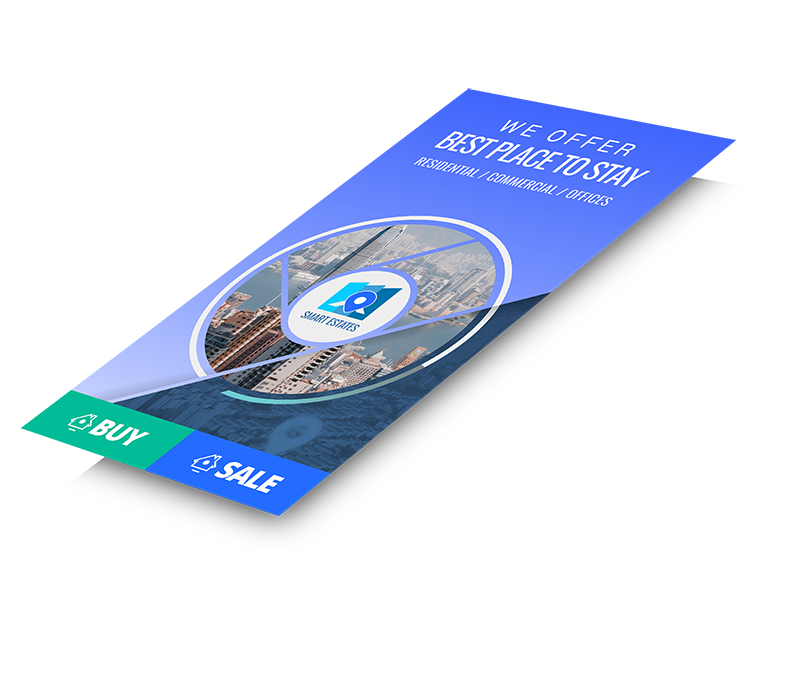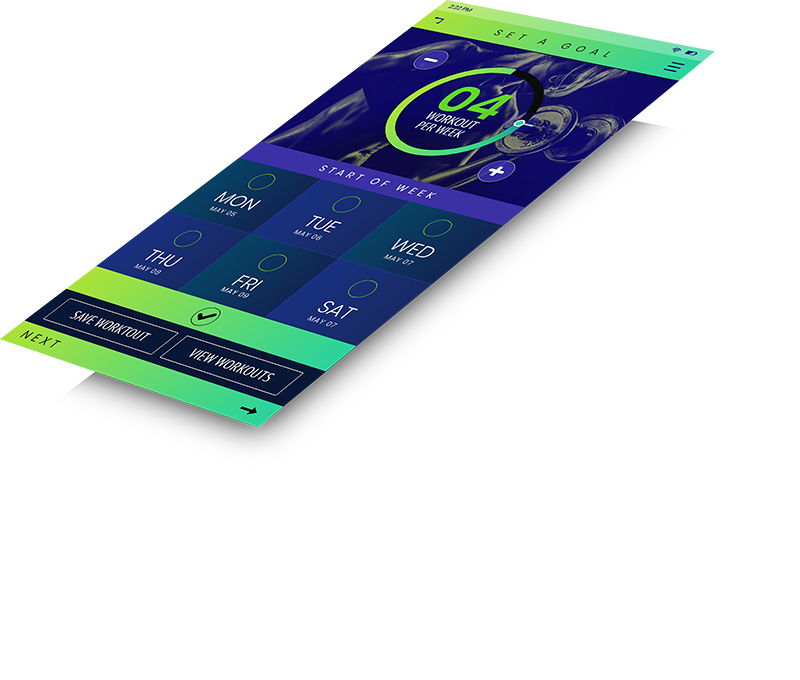 My clients got Modern Website Templates
for expand their brands & Identity



The past 10 years as a freelance web designer I have been dedicated to refining my design and development skills in every possible way from working with small startups to international brands, I focus on the user interface with keeping in mind it's user experience to make sure that the design of your website puts you above your competition and stands out from the rest.
With my experience i learn many tricky things who catch user eyes suddenly for example: how to make design prominent and know how to put call to action headings, where to place which content, which kind of images suits on design relevant to it's business.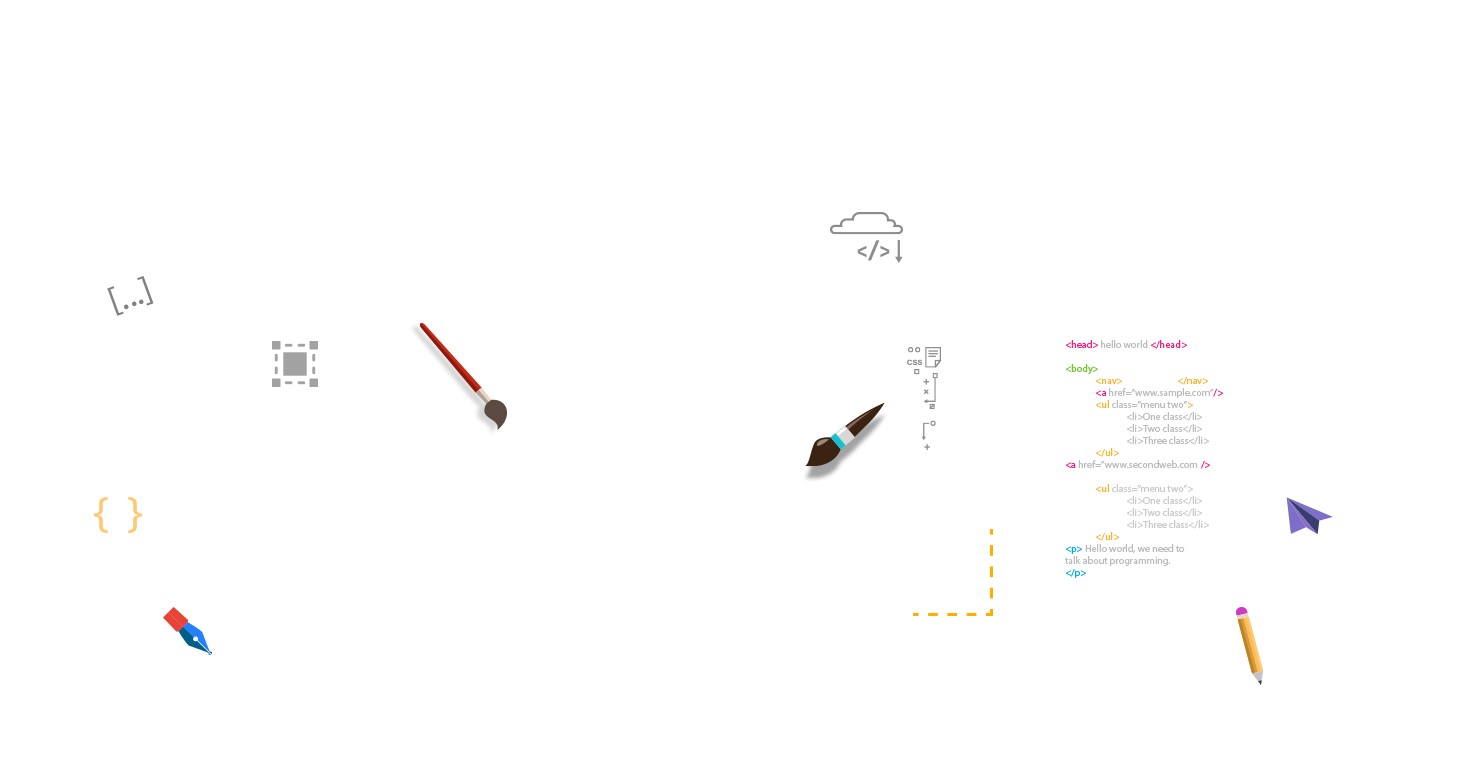 I have been in the designing industry for the past 10 years and have designed numerous websites, mobile app screens, flyers, banners & other projects for my clients from all over the world. I have always been endeavored to create websites keeping in view the latest trends and technologies.
With the period of time, using my experience I have developed an aesthetic sense to convert your requirements into designs/customized websites, using the latest technologies that comes within the realm of front-end development. Being a front end developer, I can easily convert PSD to HTML or WordPress with the help of CSS & JQuery.
My Effective

Design Process


for valuable clients

Firstly when I get a project I share a Creative Brief with my client. It is a document with a series of questions designed to gather all the requirements for the project. For instance, finding out who the client is, who their target audience is, timeframe budget etc. After only when I get back this Creative Brief I start Designing.

After approval of the design by the client, I start front end development process with the help of HTML, JQUERY, CSS, WORDPRESS etc.

At Last, prior to officially launching the project, I do Browser compatibility testing on a variety of browsers to insure correct display and functionality. And after all these steps, finally I upload site to hosting or sending UI original files to my client.

My designs
work flawlessly on
All Devices like smart phones, tablets or desktops
I always tend to develop responsive layouts and websites. Whether it is being viewed on a smart phone, tablet or any large scale PC monitor, it should be able to open perfectly. Technology is now compressed and devices come in more compact sizes. Same goes for mobile apps as well. I keep in mind all the standard & latest sizes for android and IOS when I start designing UI. Because without measurement and good alignment, neither can you produce a catchy and balanced User Interface nor can you satisfy the client.
Let's Start Some Work
I am always eager and excited for new challenges and innovative work. I would really like to work with you. Please fill the given fields and let's get started.