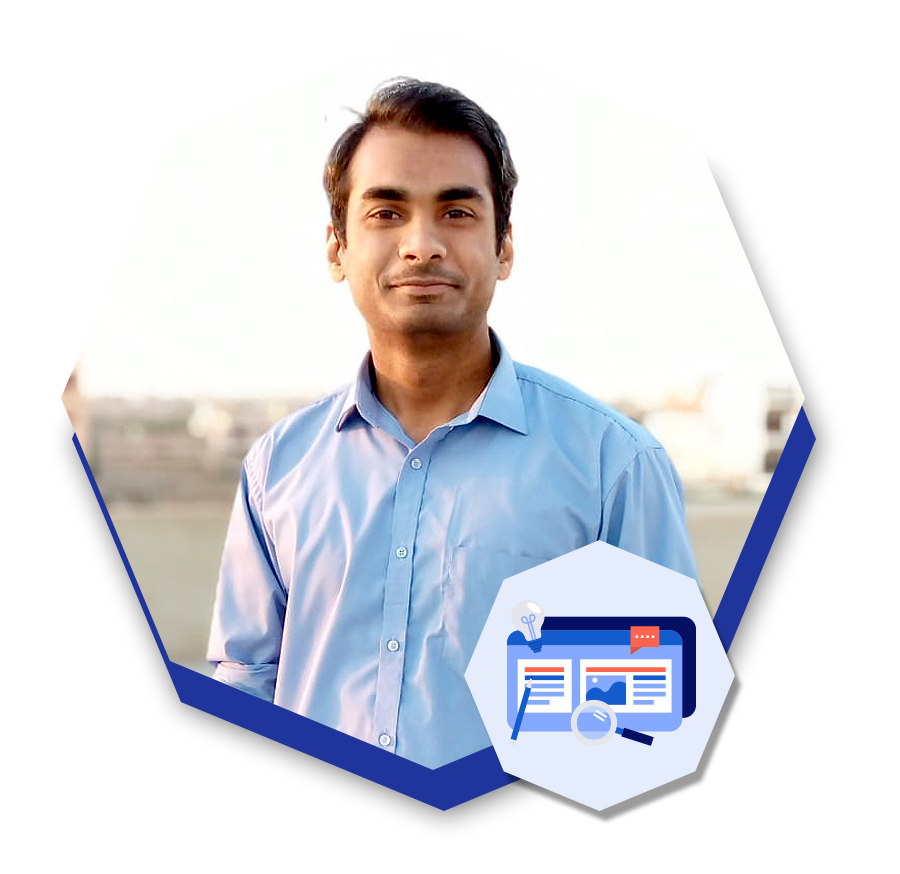 Hi, this is Zaryab Hussain and I'm a freelance Content Writer and Online Store Manager.
I have written many articles on daily basis for myanimeforlife.com and also wrote complete content for theroyalsolutions.com, satisfying their needs and requirements completely, leaving no room for complains. My work is 100% unique and depicts each and every data you want to share with the audience in the most effective way possible while also keeping the content concise and accurate.
I have managed online stores using WordPress and Shopify searching the perfect product from websites like cjdropshipping.com and aliexpress.com, importing them while keeping all my client's requirements intact and then finally giving an amazing look to the product which includes adding attractive titles, useful images, appealing description, every possible tags and updating the pricing according to your requirements. You will be provided complete data sheet by me showing the entire detail of every product on your website.
My main objective is to fulfil and accomplish the needs of my clients the way they want but also trying to improve their necessities by suggesting and sharing different ideas and views for a better outcome. I'm always available so contact me for my services at reasonable charges.
SUBMIT THIS FORM TO HIRE ME