About Me
Name: Shah Fahad Atta
Passion: Design & Develop User Interfaces
My name is Shah Fahad Atta I am from Pakistan. I have been in the website designing industry since last 8 years and have designed various websites for my clients. I offer professional web design/development services in Pakistan and globally on very economical rates. I always had a natural inclination towards designing and as I started to use computer, I got fascinated by the beautiful graphics of various websites. As I grew up, the desire to incorporate my creative ideas to design websites turned in to a passion and to my utmost longing, I became a professional web designer. It has been years since I am rendering services for my esteemed clients as a graphic designer, ui designer and front-end developer.
As a professional web designer, I have always taken my work very seriously and never disappointed any of my clients. My client's trust over me is a huge responsibility and I continue to put all my efforts in yielding mesmerizing results for their business through designing websites that guarantees to attract maximum traffic.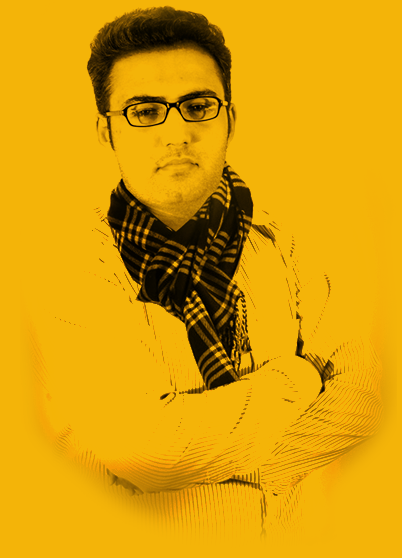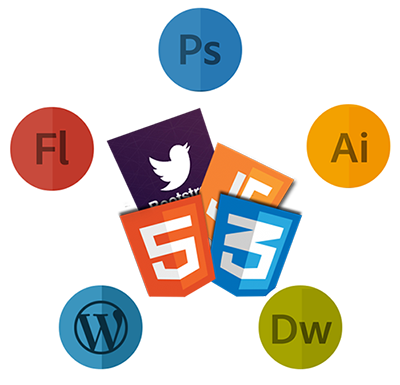 My passion to create responsive websites has lead me to offer my services not in restricted web development fields, but I also take pride in making extravagant user interface designs. As an innovative ui designer, I design user interfaces that are the most simple and efficacious to interact with. I lay my focus on creating a compatible user interface that is not complicated to use. The more the website is user-friendly, the more it attracts the audience. Being a zealous web developer, it is my duty to keep enhancing my skills to come up with new ideas to design exquisite and responsive websites for clients. To keep myself abreast of latest trends and new technologies, I constantly learn new ways of incorporating innovative ideas in to a website as a creative designer.
As a front-end developer, I have built aesthetic sensitivity to make the most of the ample technologies that comes within the field of front-end development. Having achieved the status of a competent graphic designer, I ensure professionalism that is visible through my work and conduct. Give me the chance to design spellbinding websites for you that can hold the attention of your target customers.